Quality Assurance Program
The executive management of ZXP Technologies has defined the following quality policy, which is relevant to the organizational goals of ZXP Technologies and the expectations and needs of its customers:
The management and staff of ZXP Technologies are committed to supplying products, services, and technologies that meet our customer's requirements every time, without error. This is accomplished by employee process review and improvement suggestions and an annual management review of quality data to continually improve our process.
The executive management of ZXP Technologies ensures that this policy is understood, implemented, and maintained at all levels in our organization. The Executive Management of ZXP Technologies also develops a list of annual quality objectives which are shared with all employees.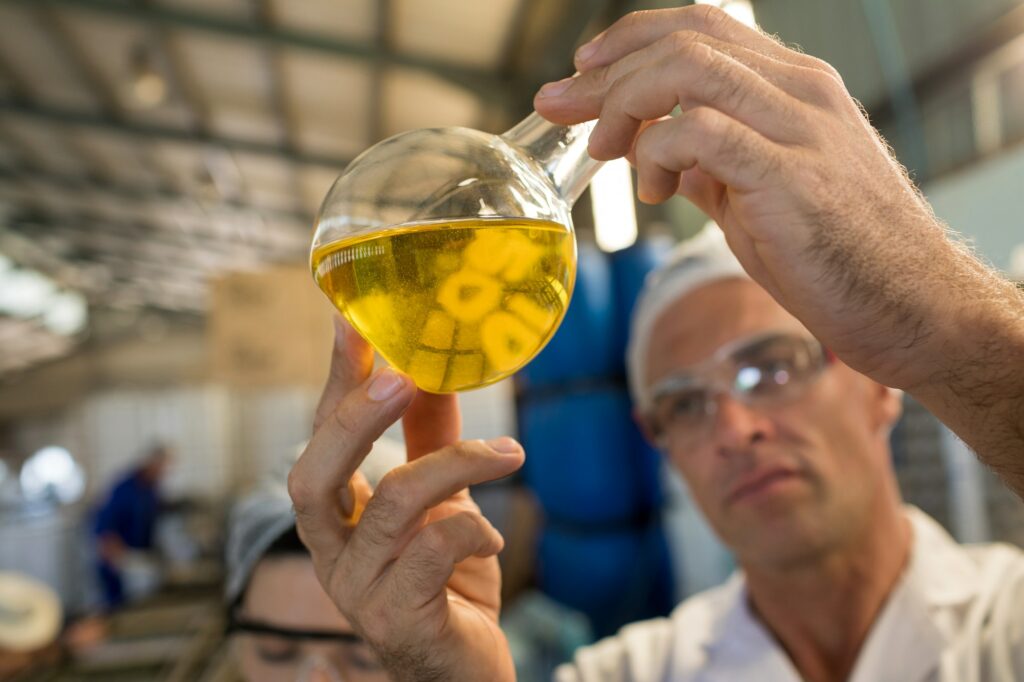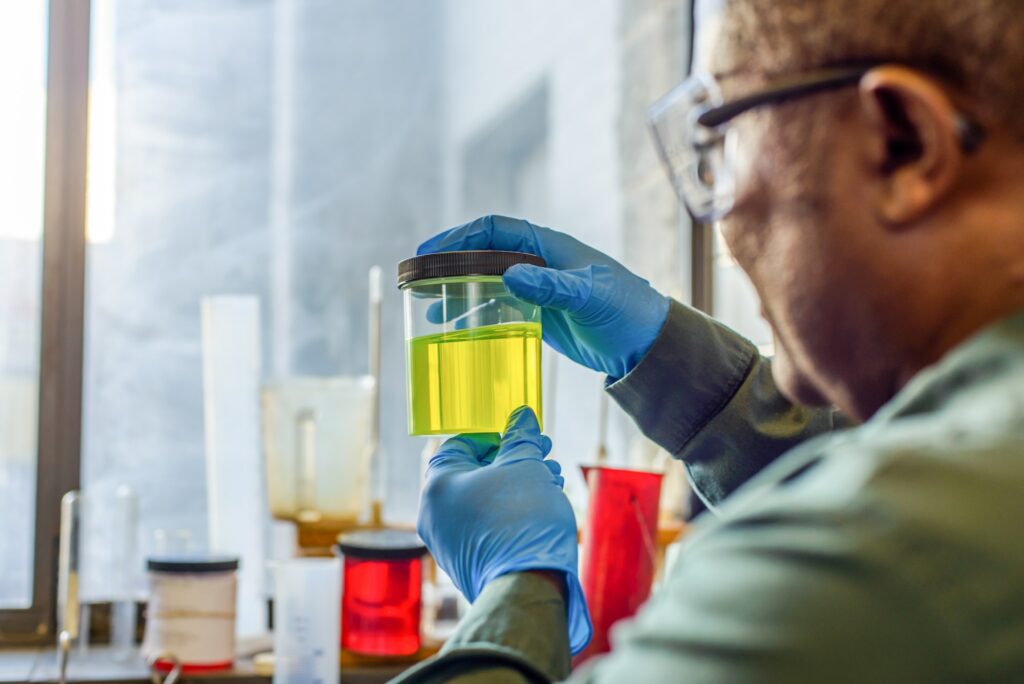 ZXP Technologies is pleased to offer the following quality assurance and testing services.
24/7 capable Laboratory Physical & Analytical Testing.
Inspection per customer requirements.
Comprehensive product identification and traceability documentation.
Computerized process control documentation and specification management to meet customer defined and/or  ISO 9001: 2015 requirements.
Testing to ASTM and/or customer standards.
Meeting or exceeding ISO 9001:2015 and IATF 16949: 2016.
Bulk liquid sampling and testing per specification.
Component inspection and sampling per specification.
Computerized specification management and storage.
ZXP Technologies will develop customized quality plans to meet any customer traceability, process control, FMEA or other requirement.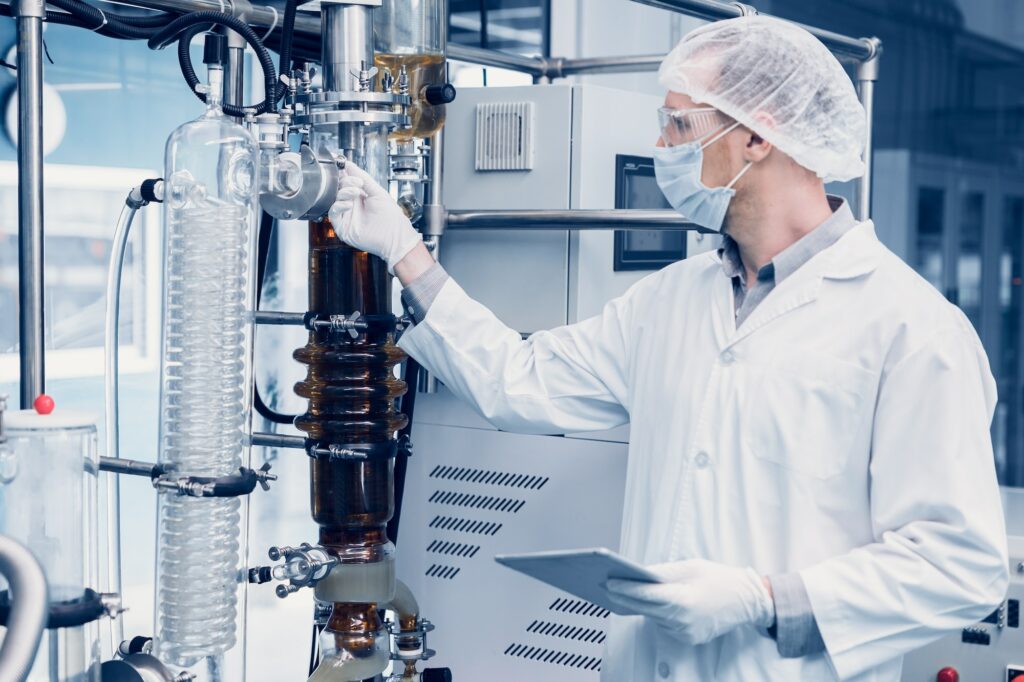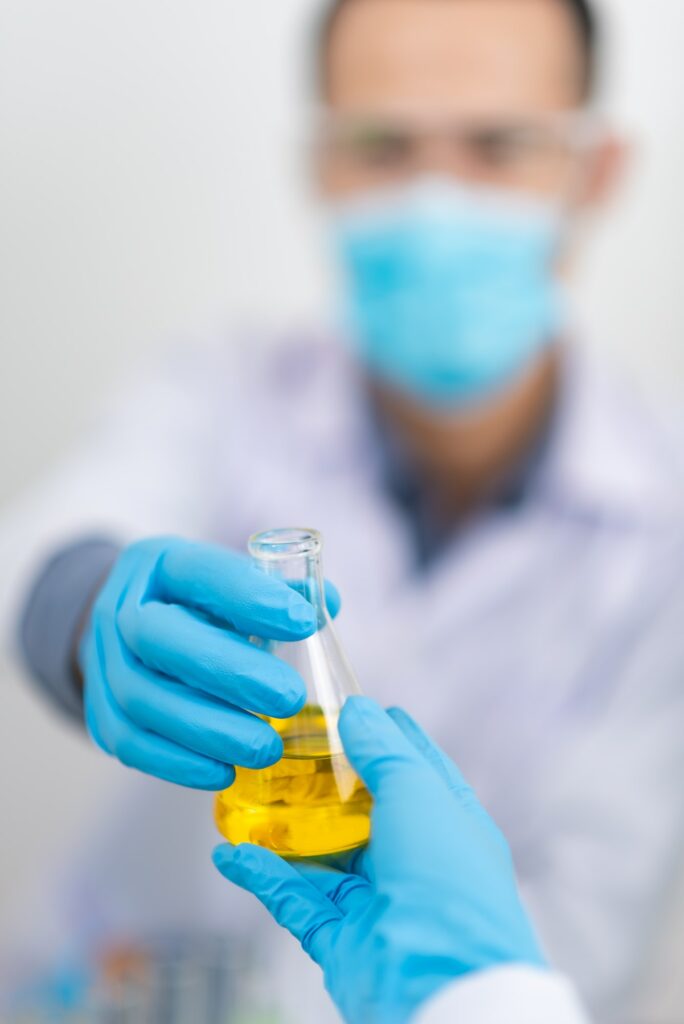 Testing
ZXP performs the following tests for quality assurance or by customer request.
Aniline Point
Brookfield Viscosity
Cold Cranking Simulator
Color
Copper Strip Corrosion
Density/Specific Gravity
Elements by ICP
Elements by XRF
Equilibrium Boiling Point
Fire Point, COC
Foam Break/Height
Foam Seq I, II, III
Freeze Point
FTIR
Hand Blends
Hydrocarbon Impurities Screening
Kinematic Viscosity, 100°C
Kinematic Viscosity, 40°C
Particle Count
pH
Pour Point
Equipment
Quality & Technical capability
ZXP adheres to the same processes, procedures, and operating methodologies as each individual customer
ZXP undergoes multiple quality, HSSE, and contract audits on an annual basis
ISO 9001: 2015 Blending, bulk and packaging
IATF 16949: 2016 Manufacturing, blending and bulk
Earned additional approval from many OEM customers such as JATCO, Toyota, General Motors, and Allison Transmission
ZXP has extensive product testing capabilities on-site
All finished products are tested to ensure product  integrity and specifications have been met
The lab is supported 24/7 by a team of highly trained and experienced technicians including a formulator/chemist
The lab personnel are active in the ASTM and API organizations and participate with customers in round robin testing validation and best practices