Small Container Packaging
ZXP operates multiple small container packaging lines capable of filling containers from 3.2 ounces up to multi-quart containers.
We handle containers that vary in shape and materials which include barrier materials and metal.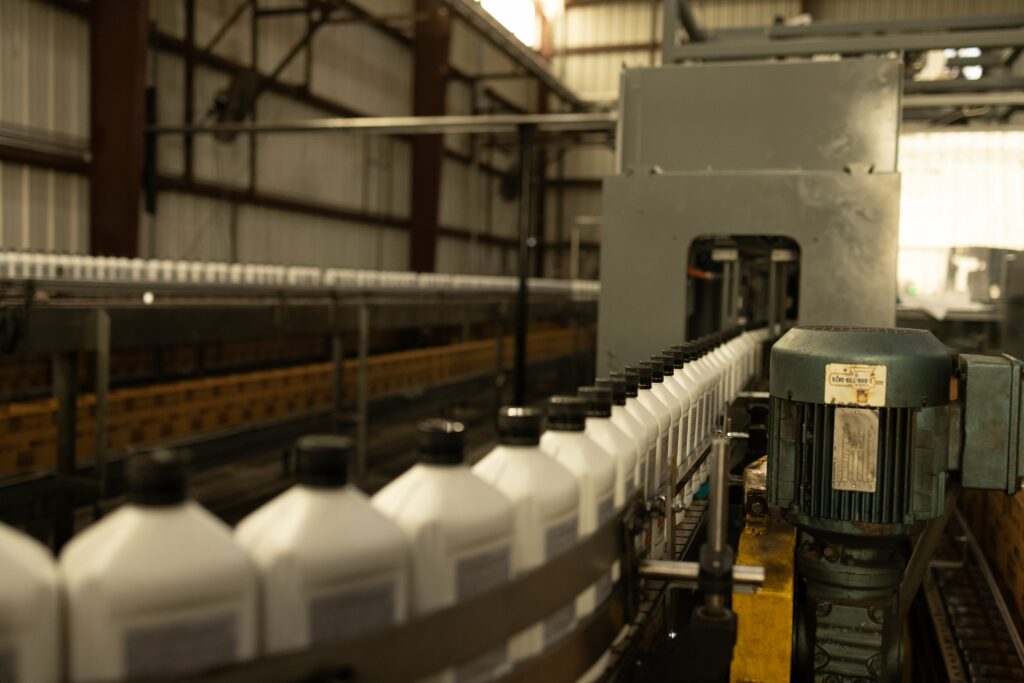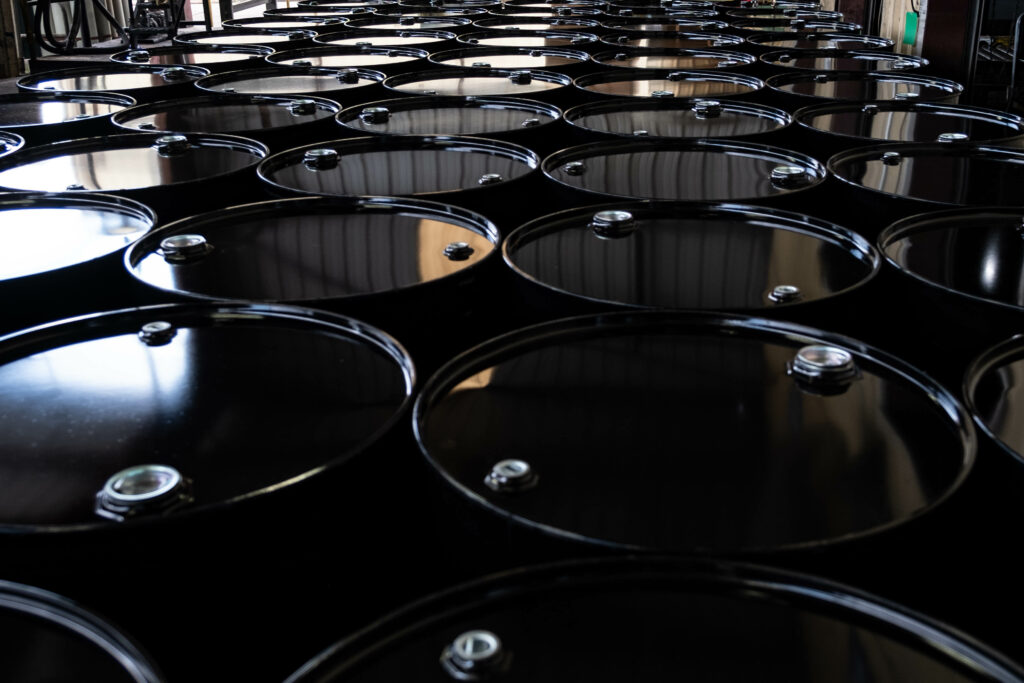 Large Container Packaging
ZXP operates multiple large and intermediate container filling lines capable of filling pails, drums, kegs, totes, and flexibags.
Our packaging capabilities include bulk containers such as tank trucks, railcars, and ocean-ready ISO containers with flexibags.
All bulk products are weighed or meter read as they leave the facility to ensure accurate reporting.
Annually, we can handle over 30,500 truckloads, 5,300 rail cars, 1,500 flexibags, and a total annual capacity of 50 million gallons.
ZXP has invested in numerous robotic palletizers capable of palletizing multiple products from various packaging lines. The robots are programmed to customer pallet stacking requirements and are easily reprogrammed should any changes be required.
The robots require very little oversight and, on average, eliminate the manual work of 6 humans per line.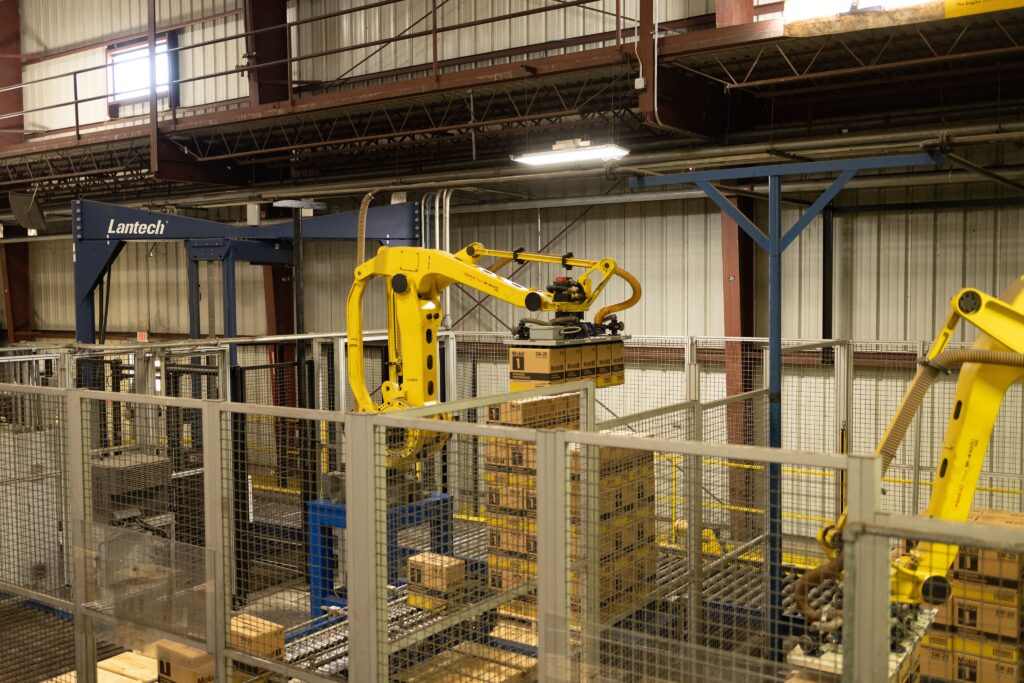 Maximize service area floor space
Fast & easy dispensing
Nearly 90% less plastic landfill waste vs. quart bottles
100% recyclable!
Extensive full product lineup available