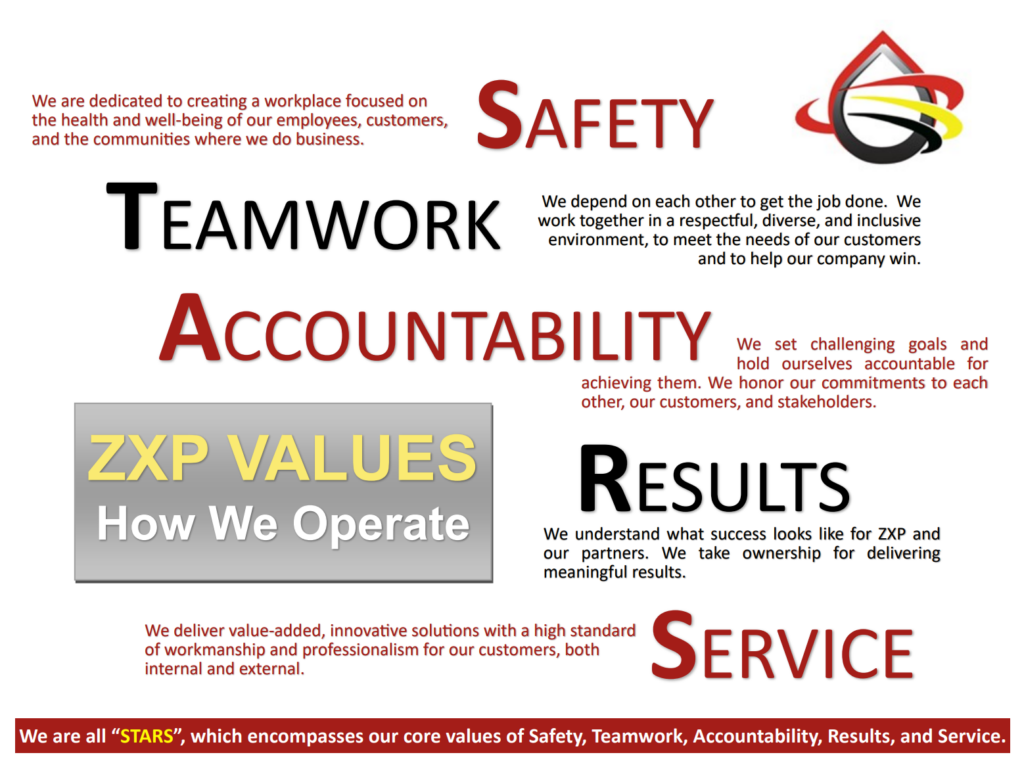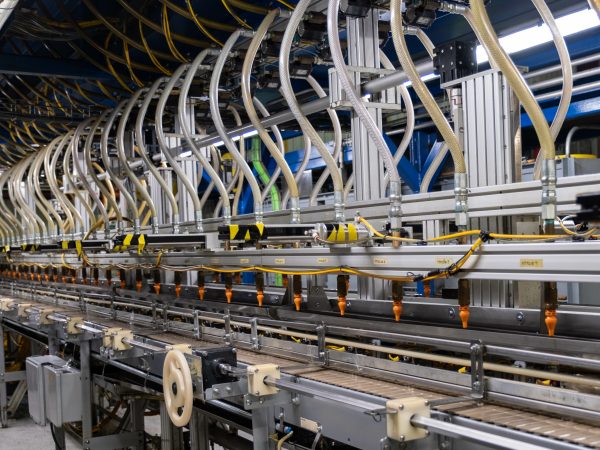 Be the first choice to manufacture great brands
ZXP Technologies provides contract blending and packaging services for premium mineral oil based and synthetic lubricants, brake fluid, gear oil, power steering fluid, hydraulic fluids, marine oils, and industrial lubricant products.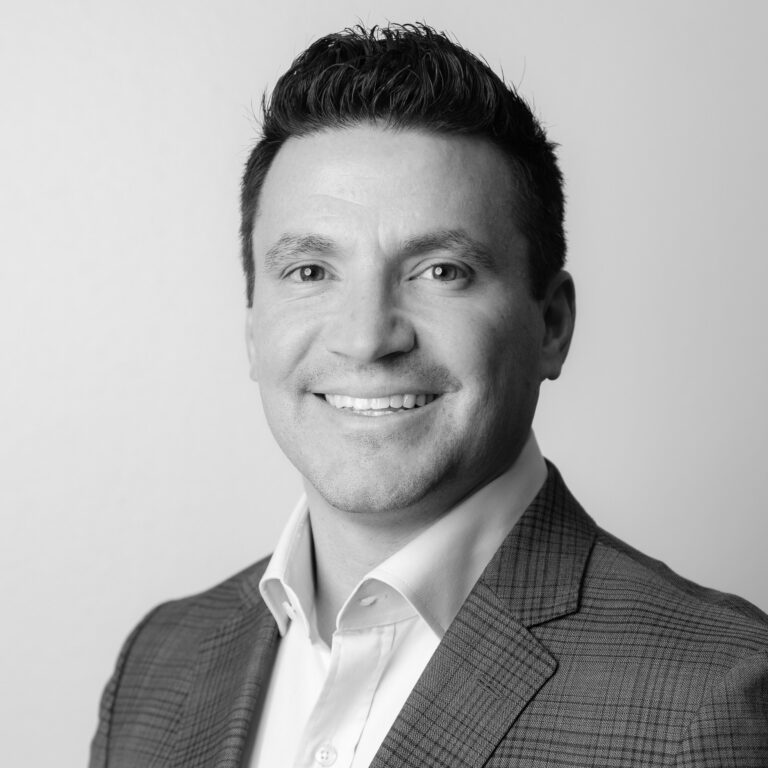 Jason Sanchez
Chief Executive Officer
Mr. Sanchez is responsible for setting the strategic vision and implementing growth programs to drive ZXP's vision to be a leading manufacturer and provider of lubricant technologies. He brings years of progressive leadership experience in the chemical industry, most recently as the Global VP of Lubricants at Valtris Specialty Chemicals. He holds a PhD in Materials Chemistry from the University of California, San Diego.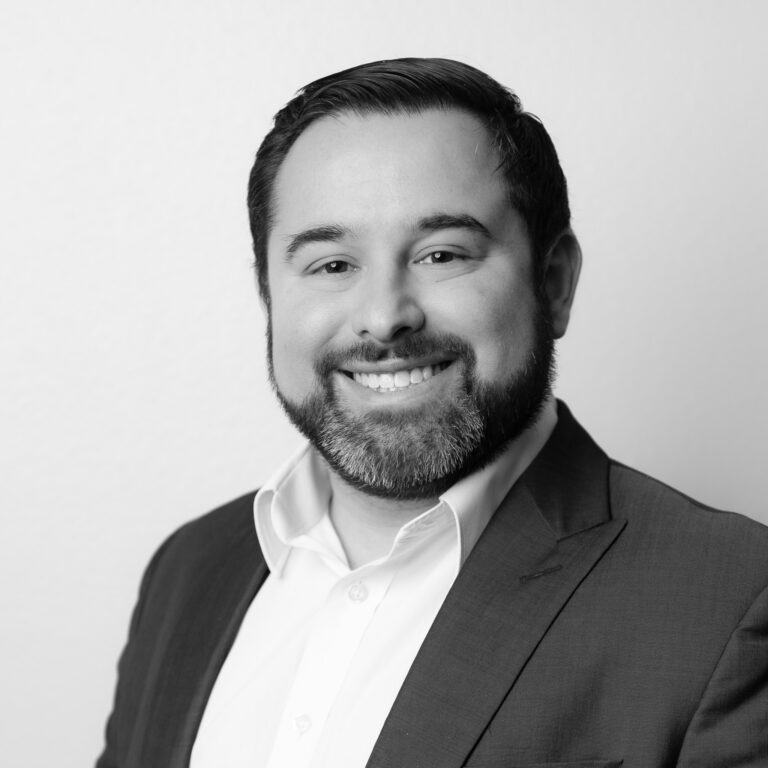 Julio Calzada
Chief Financial Officer
Mr. Calzada is responsible for executing the financial strategy of ZXP. Prior to ZXP, Julio was Director of Corporate Development and Strategy at CST Industries. He previously served as Director of Corporate Development and Strategy at Liqui-Box in Richmond, VA.; an Investment Associate for The Sterling Group, a private equity firm in Houston, TX; and an Investment Banking Analyst in Morgan Stanley's Global Services group. He holds a B.B.A. in Accounting from Texas A&M University and an MBA from Harvard Business School.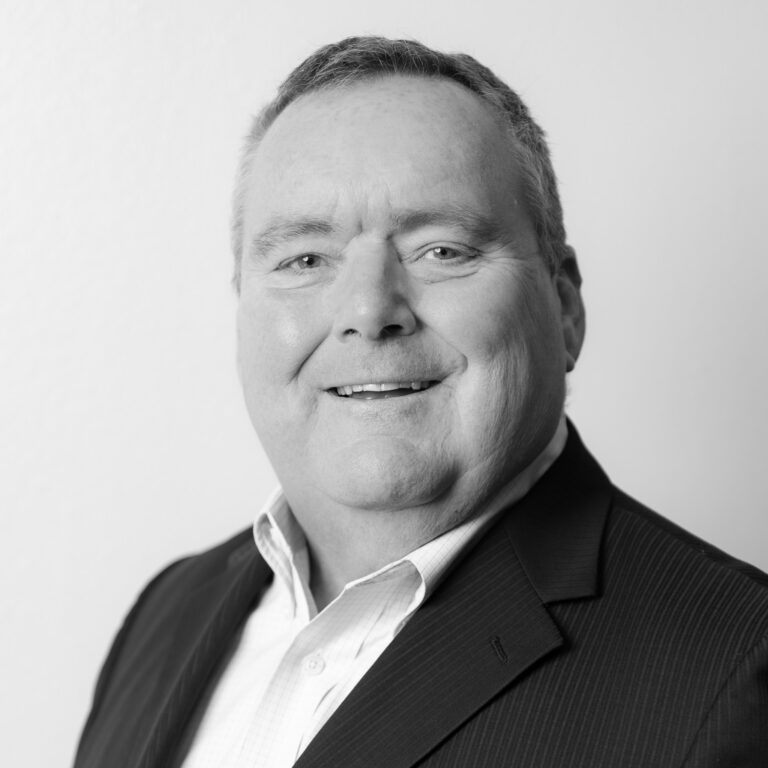 Steve McLaughlin
Chief Operating Officer
Mr. McLaughlin is responsible for the daily operations of ZXP. His prior experience includes 20 years with BP in numerous roles including Global Supply Chain – Global Manufacturing Excellence Director, where he led the global manufacturing network through the principles of Lean Manufacturing, Global Supply Chain – Americas Regional Manufacturing Director, where he was responsible for a manufacturing network that provided product supply across the Americas (USA, Canada, Central & South America) as well as the Regional Engineering Team, Regional Manufacturing Excellence Team, Regional 3rd Party Manufacturing Team, and Regional Quality Control Team.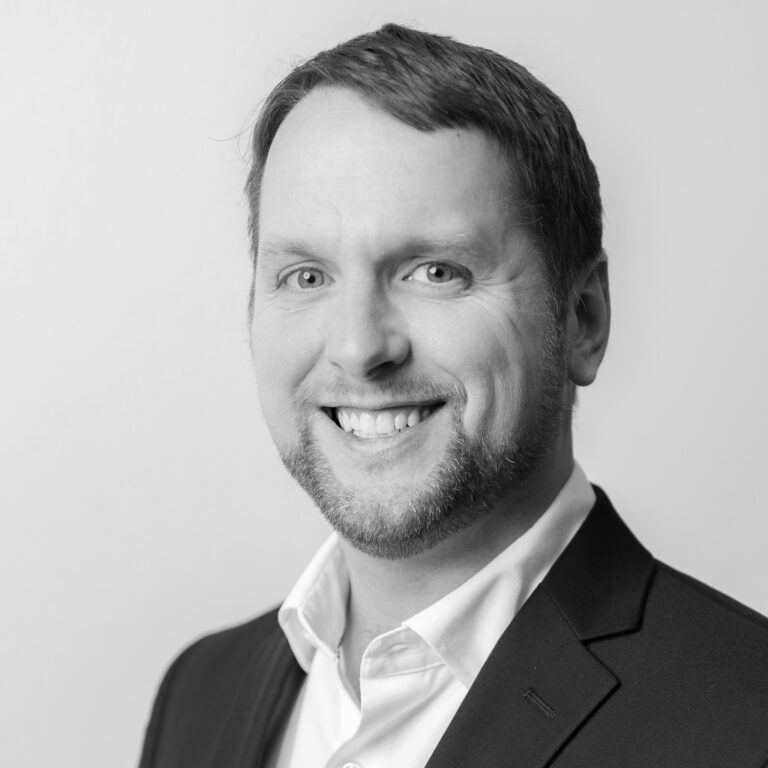 Danny Kenyon
Commercial Vice President
Mr. Kenyon oversees sales, marketing, and account management activities.  Mr. Kenyon brings years of commercial leadership in chemicals and plastics distribution.  Previously he was a Product Line Management Director at Nexeo Plastics and also spent extensive time at Univar Solutions, leading North American sales teams in their chemicals Contract Packaging business.  He holds a B.S. in Management from the Georgia Institute of Technology.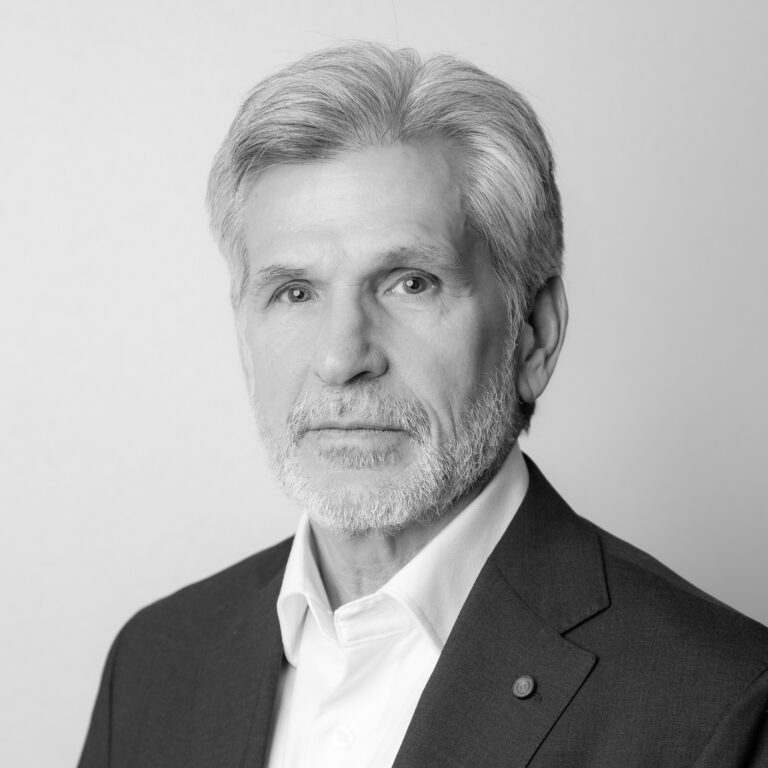 Patric Elders
VP of Technology
Mr. Elders oversees product design, raw material purchasing, quality control and systems, health and safety, and environmental compliance. Mr. Elders, formerly of Pennzoil and Warren Unilube, has over 30 years of experience in manufacturing, quality control, ISO systems, sales, and marketing.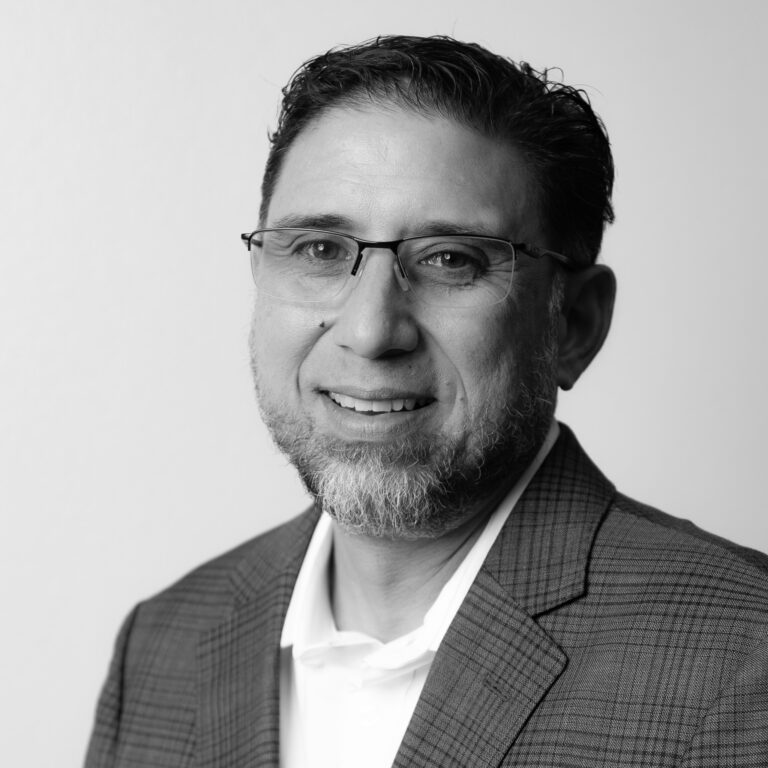 Michael Standley
VP, Information Technology
Mr. Standley oversees ZXP's IT Operations & Infrastructure. Mr. Standley has over 20 years of experience in IT Systems management and consulting, including Data Center architecture, Network & Security Operation Center design and implementation, State and Federal IT compliance consulting and Network/Server architecture.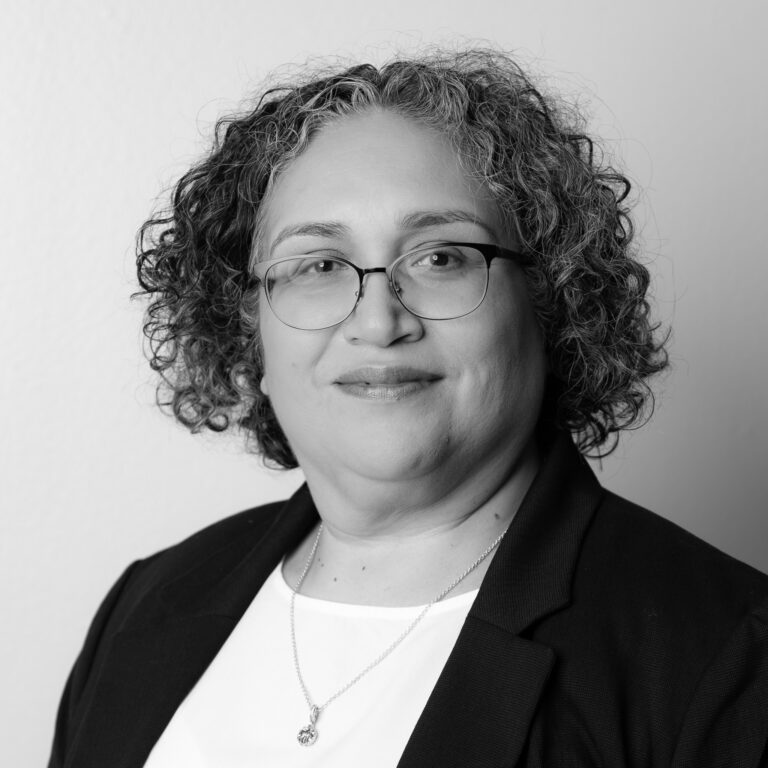 Natalie Vasquez Clarke
Human Resources Director
Mrs. Clarke is a professional with over 20 years of experience.  She has experience in strategic management planning, performance management, employee benefits, payroll and compensation, training and development, and management coaching. Natalie holds a Master's Degree in Business Administration from Purdue Global and a Bachelor's Degree in Business Management from New Mexico State University.  Natalie is a member of the Society of Human Resources Management (SHRM) with a Professional Human Resources (PHR) designation from the Human Resources Certification Institute (HCRI).
Our Highlands Texas plant serves as the corporate office and is located 20 miles east of downtown Houston. The Highlands facility includes the following features:
42 acres with 8 acres for additional development
A total of 450,000 sq. ft. in covered facilities
Over 400,000 sq. ft. in warehousing
Over 85,000 sq. ft. in offsite warehousing
21 truck loading docks
20 bulk truck unloading spots
17 additional bulk truck storage spots

28 rail spots

6 boxcar loading and unloading spots
Inbound and Outbound Truck Scales
226 blending and storage tanks with over 8.8M gallons of capacity

Railcars

Bulk Trucks
Flexibags/Containers
IBC
Packaging - 13 Automated Lines
Small Pack
2 1/2 Gallon
5 Quart
Gallons
Quarts & Liters
Pints & Smaller
Large Pack
Totes
Drums
Kegs
Pails
Bag in the Box/Eco Box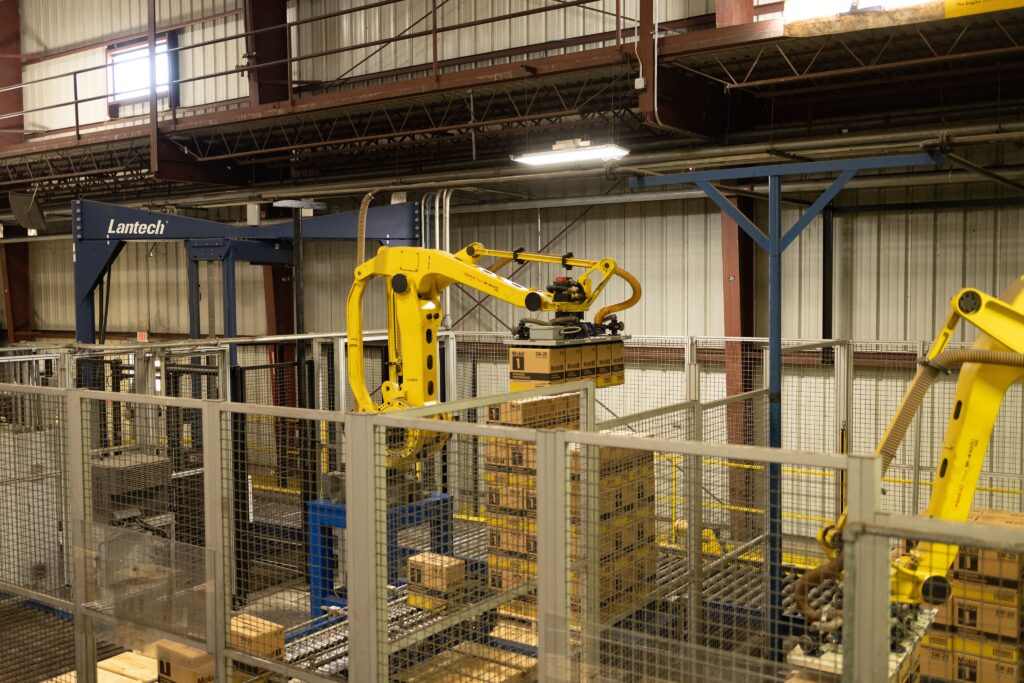 Our Highlands Texas plant serves as the corporate office and is located 20 miles east of downtown Houston.