Industrial, Automotive & Commercial Lubricants
Please send us a message and one of our customer service representatives will reach out to you as soon as possible.
ZXP Technologies manufactures, markets and distributes finished lubricants including synthetic lubricants, brake fluid, gear oil, power steering fluid, hydraulic fluids, marine oils, and industrial lubricant products to a variety of market and applications. ZXP is strategically located near the Port of Houston, creating direct access to key raw materials and geographic markets.
Provide best-in-class specialty lubricants manufacturing, marketing, and distribution solutions. Our seasoned management team founded Maverick Performance Products to carry out this vision. Our goal is to build long-term value throughout the supply chain, not just corporate volume.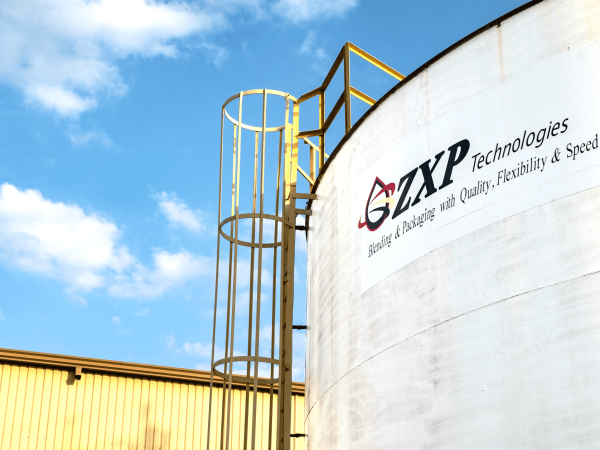 Deliver premium blending and packaging solutions with speed and flexibility
ZXP Technologies continues to deliver new solutions to the lubricants marketplace through value-added marketing, an advanced supply network and a detailed understanding of the markets we serve.
Components for Finished Lubricant Blending
Lubricant Manufacturing & Packaging
Our Highlands Texas plant serves as the corporate office and is located 20 miles east of downtown Houston.